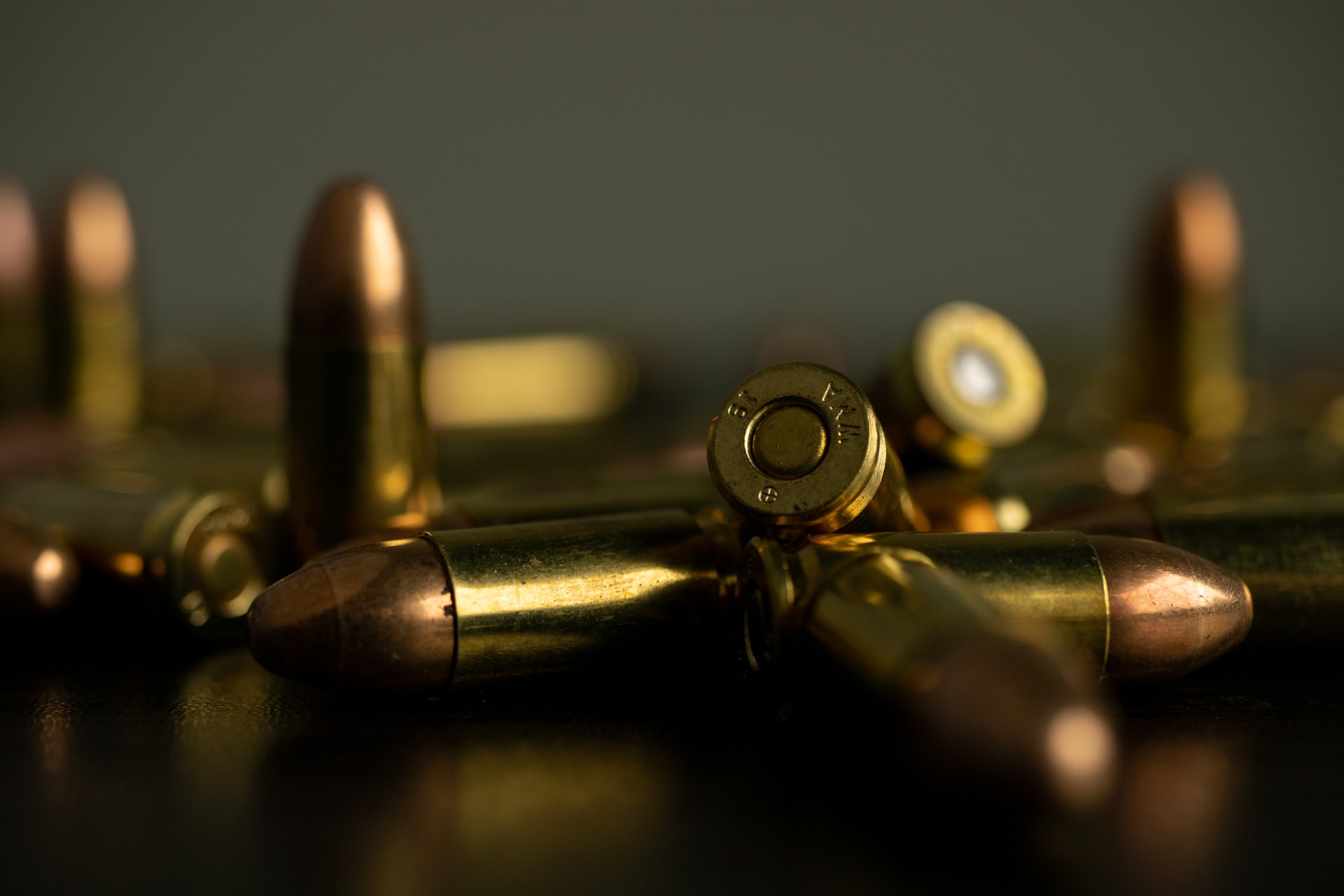 How can Adelbridge & Co. help your family estate?
Professional firearms value appraisal
Bulk purchase of firearms from owner
Bulk purchase of firearms from the estate trustee(s)
Selling Before Passing
There are several benefits of selling your firearms to Adelbridge prior to passing. We will work with you to ensure your firearm estate transactions receive the most cash we can offer.
A few benefits of firearm estate sales now are:
Hard cash in your pocket
You have time to discuss the sale in-depth; your distraught family members may not
Simplifies estate planning
Heir and Trustee Firearm Estate Sale
We are one of San Antonio's most highly reviewed and respected gun stores with a great reputation of buying used guns at the best prices for you. It's safe to say you will find any firearm estate sale transaction with Adelbridge, a fair one.
A few benefits of firearm estate sales with us are:
Most cash for your firearms
Ability to buy guns in bulk
Save time and money by dealing with Adelbridge directly
keyboard_arrow_leftPrevious
Nextkeyboard_arrow_right